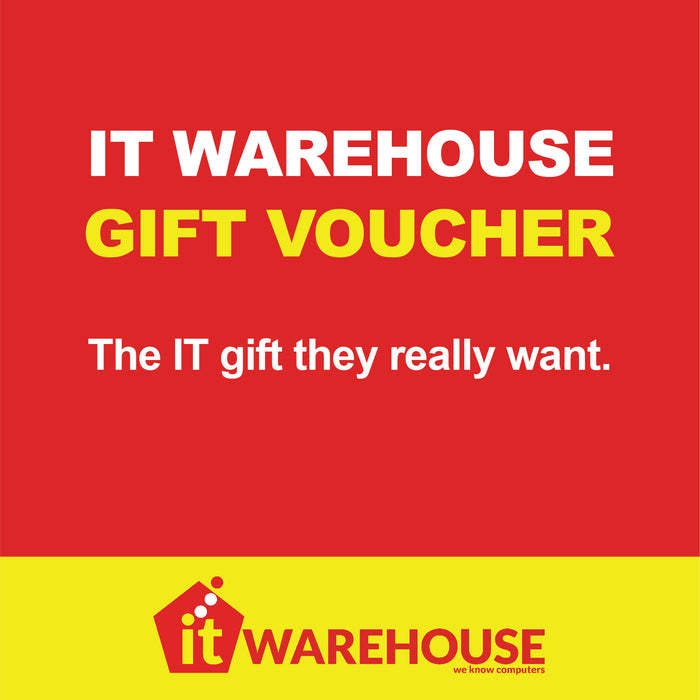 IT Warehouse Gift Card
Original price
$50
-
Original price
$300
Not sure what to give that avid gamer for their birthday?
Or Christmas is inching closer and your're coming up stumps when it comes to ideas?
Why not give them an IT Warehouse Gift Card!
The ultimate tech gift, let them choose what they really want from our huge range of computers, laptops, custom parts and IT accessories. 
The perfect gift for them, and less stressed out, last-minute shopping for you.
That's definitely win / win all 'round.